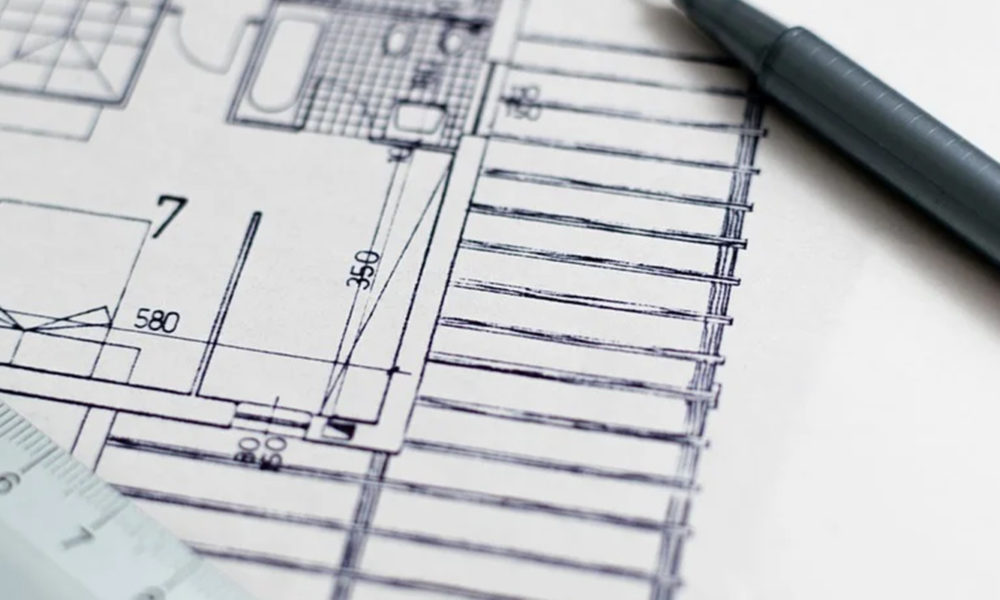 Construction Management
Our team and network of consultants and construction professionals can effectively manage the construction process from inception to completion.  We work diligently to ensure we streamline projects.
Coordination Process
During the construction of any project, the coordination of the construction team is an integral part of the process, especially with respect to working with city officials and consultants.  This helps to ensure no stone is left unturned so the project moves along smoothly.
Reporting and Cost Control
During the construction process, we provide transparency by regular reporting of project status and up to date budget analysis.  We provide up-to-date information to changes that have occurred and how it affects timelines and project scope.
Commissioning and Project Closeout
One of the most critical stages of the construction process is the commissioning and closeout of the project.  We ensure deficiencies are completed and the final inspections are completed and signed off.