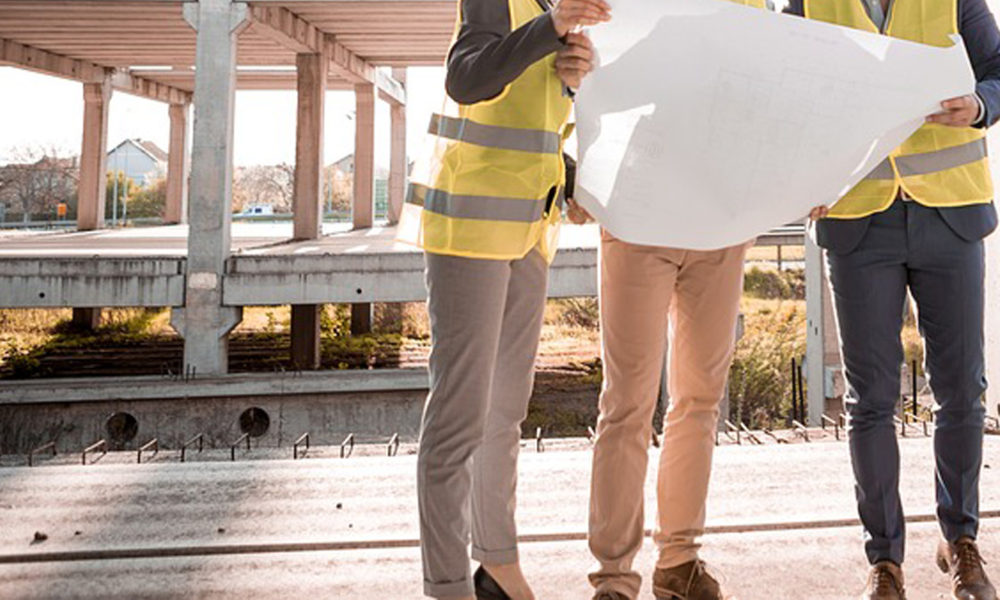 Investments
Over the years, Suraj Group has invested in many real estate projects providing capital and resources to help execute projects.  Our years of experience allow us to provide expertise and guidance to individuals and businesses working in the real estate market.
Coordination Process
We take the time to understand investment opportunities and needs.  Our experienced team does the required research and reporting to help make key decisions when investing in real estate.  We want to help make each and every project we are involved in successful for all parties involved without taking away from the quality and standards we stand behind.
Reporting & Analysis
Investments are all about numbers.  We ensure that every project is reviewed by our team to ensure its viability and return on investment.  This is not only to benefit Suraj Group but to our investing partners as well.
Investment Opportunities
Suraj Group welcomes individuals and businesses to become investment partners.  Whether your looking to enter into real estate investing or have an existing investment portfolio, we work with you to determine what projects best fit your investment goals.