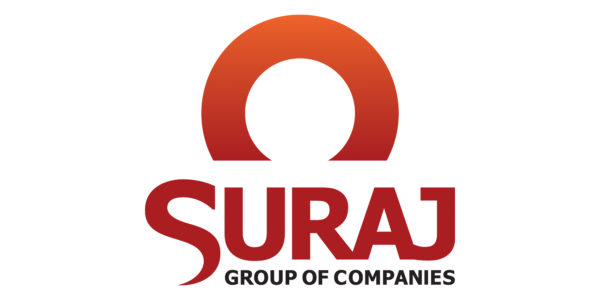 INTRODUCTION
Starting anew is a refreshing feeling.  At Suraj Group, this is how we view the start of each of our projects – the dawn of a new day, and the chance to create something entirely novel.
Our background in constructing quality homes makes us passionate about individuality, and also innovation. We believe that all developments should be designed to incorporate something a little special, to give them an edge and make them stand out from the crowd.  You'll find that every one of our projects is crowned with its own finishing touch.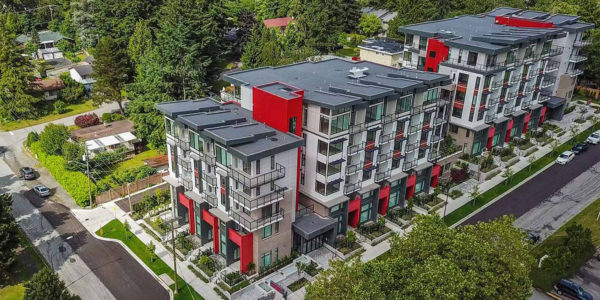 WHAT WE DO
With experience in commercial, industrial and residential development spanning three decades, we have a strong reputation within Metro Vancouver's building industry.  Suraj Group has more than 200+ units to its name across the Lower Mainland, but we don't take this success for granted.  The name Suraj – meaning "Sun" – reminds us to aim higher with every new project and to shine as bright as our celestial namesake.
Take a look at our current and upcoming projects to see which of our homes suit your needs.