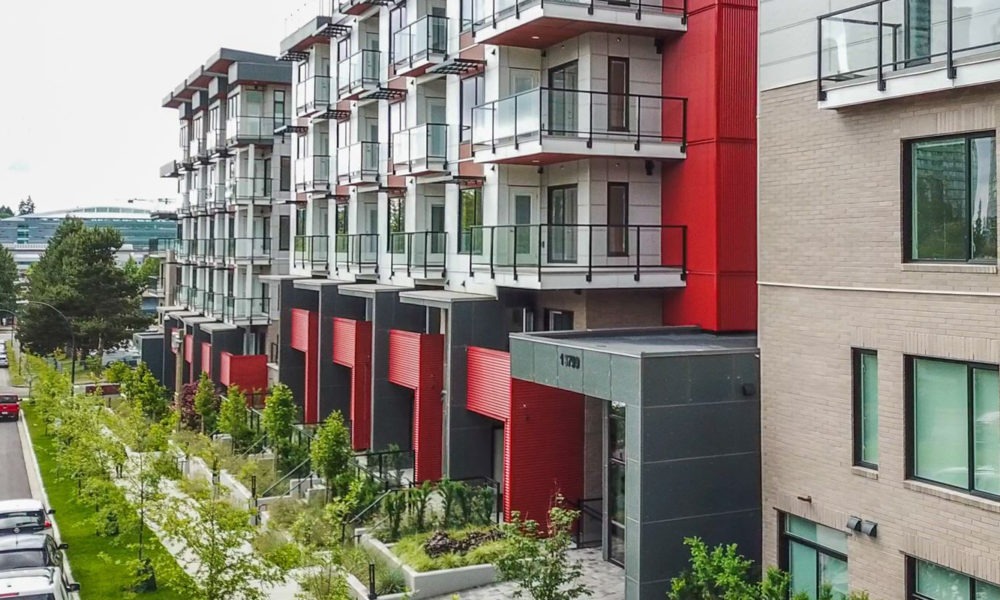 Multi Family Homes
We have had the opportunity to design and construct many multi family developments throughout the lower mainland.  Our communities are built to the best standard using only the highest industry standards.
Design Process
During the design process, we ensure all details are thought out and executed.  From the design of the structure to the layout of floor plans right to the colors on the walls, every inch is strategically designed before we even break ground.
Budgets
We want to ensure our homes are affordable but do not lack the quality that is expected in a new home.  We have a network of trade and construction professionals that bring the same mindset to our projects.  Our cost control processes and buying power allow us to create beautiful homes to the highest standard and pass that on to new homeowners.
Final Occupancy
One of the critical stages of building a home is handing the keys over to the new homeowners.  Our attention to detail ensures that the home is ready to move in.  We walk through with homeowners to ensure they are satisfied before handing it off.  Our excellent customer service process also ensures that any concerns or questions are prioritized and action is taken to ensure homeowners are happy.